What We Do
We are a national network of member organizations working to advance the well-being of children, families and communities. United by our shared values, we use our collective knowledge, experience and passion to drive change and create innovative solutions to uphold the potential of all children, families and communities.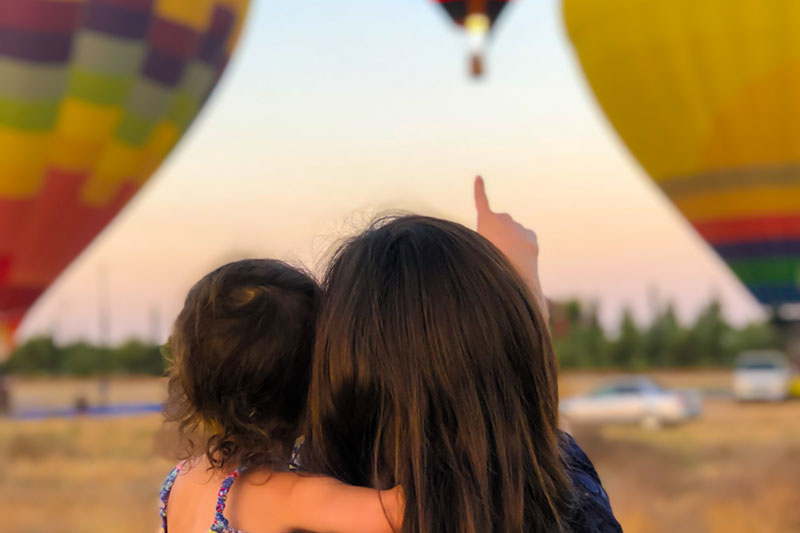 Build pathways that lead to health, stability and nurturing relationships through CHSA's network of member organizations.
Wicked Problems Institute
Prevention in Action: Building Equitable Pathways to Child and Family Well-Being
September 28-29, 2023
Charlotte, North Carolina
Collaborate with cross-sector partners to explore solutions to wicked problems that disrupt stability and limit the potential of children and families.
directed to support children and families by CHSA members
children and families improving their well-being through interactions with CHSA members
combined experience advocating for policies and systems changes based on CHSA's commitment to better outcomes
United by Shared Values
Our strength is our values-aligned network, with one member organization per state. Driven by constructive dissatisfaction, CHSA members are transforming our nation to better serve children and families.
Solution Driven
Together we solve the problems disrupting families in America. Our work drives changes that improve the conditions of well-being for children, youth and families, their communities and our country. We guide policy, transform systems and impact the well-being of hundreds of thousands of children each year at state, local and national levels.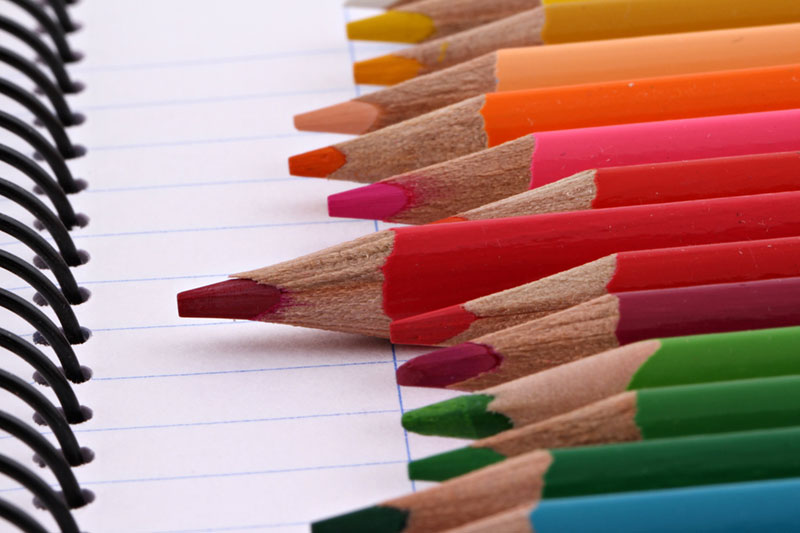 Become a Research or Innovations Partner
Join the CHSA Member Network
Explore Partnership Opportunities